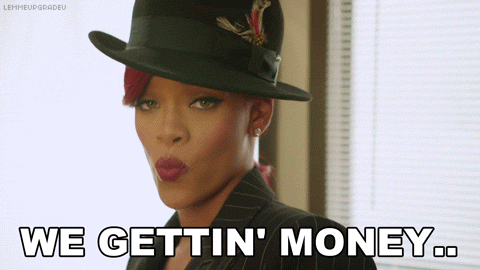 Buyers are saying no. And with good reason, too. Vendor greed has killed the goose that laid the golden egg.
The property cycle is the same every time. Interest rates go down (or go up, as a warning shot over the parapets) and hopeful property buyers spring into action. They begin buying property under competitive conditions, and prices crawl upwards. Some neighbourhoods surge ahead in value – shocking their communities with a steady increase in property prices. Cue media outlets and newspapers opining on Melbourne's property market balloon, resulting in Saturday night news featurettes on extraordinary auction results and the impossibility of first home buyers securing property. Some vendors make well above their reserves, elated and excited at their windfall.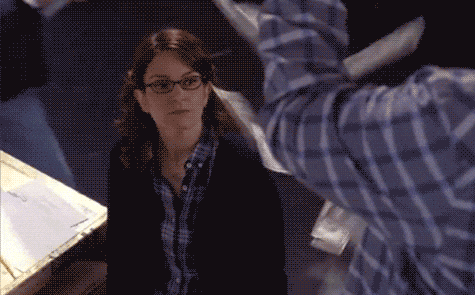 Buyers keep buying property despite all this 'balloon market' talk, choosing to invest their dollars in property, confident that property prices aren't going down anytime soon in desirable, urban areas as our population keeps growing. Clearance rates are high, and vendor's appetites to sell are whetted. That's where it all starts to go wrong.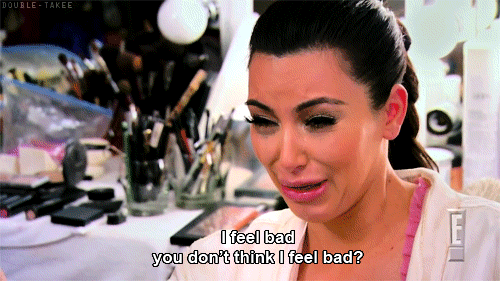 It doesn't go bad because of a balloon or buyers ceasing to see the value of property investment. It goes bad because of vendor greed. Vendors Gone Wild, if you will. The vendors just a few weeks earlier in the same property cycle were setting reasonable market reserves which left room for buyers to compete. It's only when a vendor is listening to their agent's feedback about quote range (or advice on why they shouldn't display price) and setting a reserve buyers see as reasonable that competition occurs, properties sell, clearance rates remain high and prices increase naturally and incrementally. The vendors who weren't greedy – weren't trying to abuse the market's confidence in property investment – were those prepared to sell at a fair price.
It's the vendors who have more recently come onto the market – those who believe the media news that prices are outta sight and going north – that have cooked the market's goose. They always appear in the property market cycle at its greediest  pinnacle. (Although they're by no means the only kind of vendors attempting to sell their properties before Christmas.) These vendors don't amend their expectations of price despite agent education and market feedback because they were never sellers in the first place. They'd sell for an extraordinary result, but their motivation to meet the market is low. The result of an out of control vendor are high pass-in rates, lower attendance at open for inspections and a general unwillingness to participate from buyers.
Buyers be like #HellNo and #OhNoYouDiint
This is as it should be: it's a sign that the market is discerning and aware. Buyers are willing to bid to buy, but they won't tolerate greed and an inability to compete openly.
If you're a vendor who has not sold and you're part of the current property cycle, ask yourself the hard question: are you really selling or are you just trying to fool the market into paying more than your property's worth? Listen to your agent's feedback and take action by meeting the market. If you are selling to buy, be logical about pricing and don't get hung up on achieving a figure based on nothing but hope. Waiting for your 'perfect price' could mean watching the market cycle for several years. In that time, the property you're hoping to buy will also go up in value  – and will be just as unaffordable as it is today. It's critical (in most cases) to buy and sell in the same market, when values are balanced. Waiting won't change the inherent value of properties if you're selling to buy. Word to the wise? Don't cook your own goose!
After all, if Tay-Tay and Yeezy can hug it out, so can buyers and vendors.